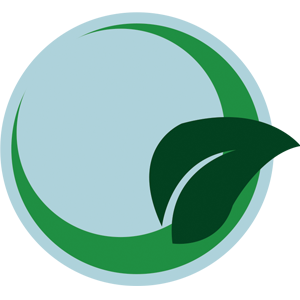 BiO2 PLANT ACTIVATOR
Activates plant metabolism
Enhances organic and chemical nutrition
Accelerator of the crop defense system.
Anti-stress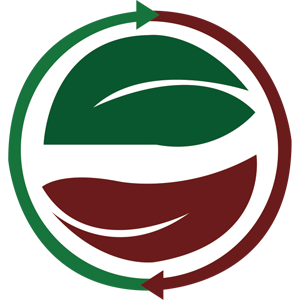 BiO2 ACTIVATOR OF MICROORGANISMS
BENEFITS
Activate beneficial microbial life
Power biological products
Promoter of oxygenation.
Improves the microorganism plant symbiosis.
BiO2 AEROBIC ACTIVATOR IN WATERS
Active aerobic microbial life
Promoter of oxygenation.
Prevents the formation of algae.
Avoid anaerobic plates on the surface or bottom of the lagoons.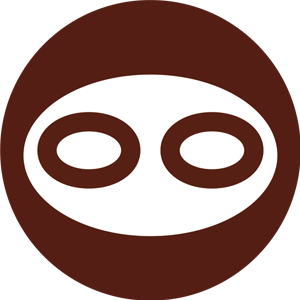 PREBIOTIC BiO2
Activates gastrointestinal microorganisms.
Improves the symbiosis between microorganisms and the host animal.
Potentiates enzymes secreted by the mouth and stomach
BiO2 LINE PLUS - ALL IN ONE

The activating, stimulating and enhancing technology, integrated to microorganism, algae, micro and macronutrients of unsurpassed quality
BiO2 EML
Efficient microbial life
BiO2 with our technology we fully support the native microbial life, however in soils with little microbiology, we also offer mixtures of microorganisms of the highest quality, which adapt and reproduce efficiently in different soils.
BiO2 IN BERRIES
Over time we have positioned ourselves as the support par excellence of the most outstanding Berries producers in each area where we have a presence
CHARACTERISTICS OF BiO2 TECHNOLOGY
Progressive
The BiO2 technology develops effects in a continuous and evolutionary way, favoring the path to the sustainability of bioprocesses.
Multi-effects
BiO2 works at the subatomic level, catalyzing and making more efficient the production of cellular metabolites, such as hormones, amino acids, secondary metabolites that contribute to strengthen the defense system. Therefore, the effect obtained by optimizing energy transfer in metabolic chains is as varied as cellular metabolism.
Profitable
We offer greater benefit to your investment in fertilizers.
Economic
Technology of moderate investment of low cost and great added value to its production.
Potentializer
Enhances the effect of your organic and / or conventional, preventive or corrective inputs.
Productive
BiO2 favors the productive capacity of natural resources.
Versatile
Apply Bio2 to all crops and all species, all systems and production practices (irrigation, fertilization, substrate, etc.)
Sustentable
We promote agricultural production with high environmental responsibility and the balance between economy, ecology and profitability.
BiO2 quantum technology at the service of agricultural sustainability.
E-mail us through our contact section filling out our form.